Get ready to trust your instincts and navigate the final weeks of pregnancy like a pro with our online crash course – Trust Your Gut!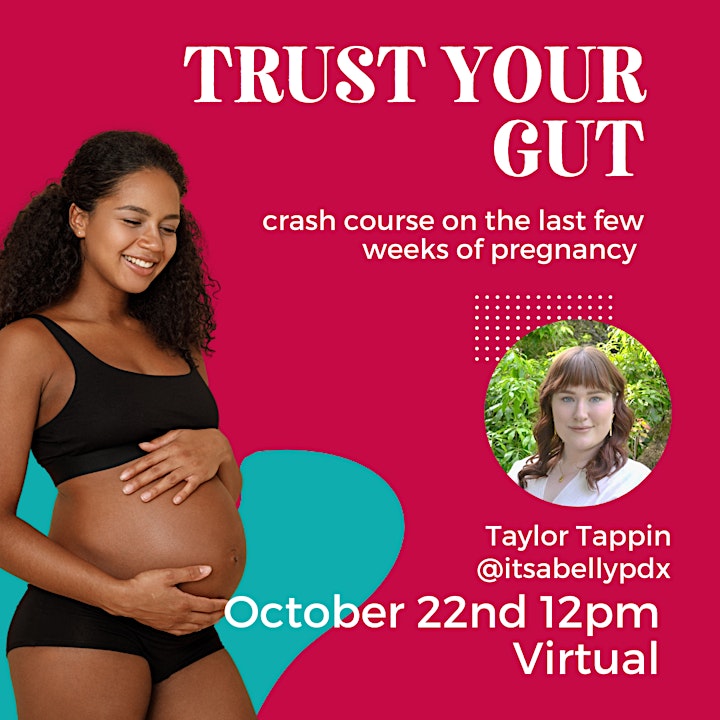 Trust Your Gut – crash course on the last few weeks of pregnancy
Join us for a virtual event that will prepare you for the final stretch of your pregnancy journey! Our crash course will cover everything you need to know about those crucial last few weeks. From managing discomfort to recognizing signs of labor, we've got you covered. Don't miss out on expert advice and tips from experienced moms. Trust your gut and join us online for this informative and interactive event!